If wi-fi is your only option I suggest logging into your router settings (usually it's your own ip address) then have your PC focus on a certain frequency/channel that will sort out any interference.
Also avoid peak times during the day like noon and prime time as internet speeds will always significantly lower as there is just not enough bandwidth to go around.
If you have access to the router, I would invest in a power line adapter. Instead of using the traditional phone lines to carry the date it's uses the mains, then plug one into the router and you have a wired connection much more reliable, stable and safer.
http://www.amazon.co.uk/TP-Link-PA411KIT-AV500-Powerline-Adapter/dp/B0084Y9N3O/ref=sr_1_1?ie=UTF8&qid=1369836530&sr=8-1&keywords=tp+link+powerline
I have one myself : )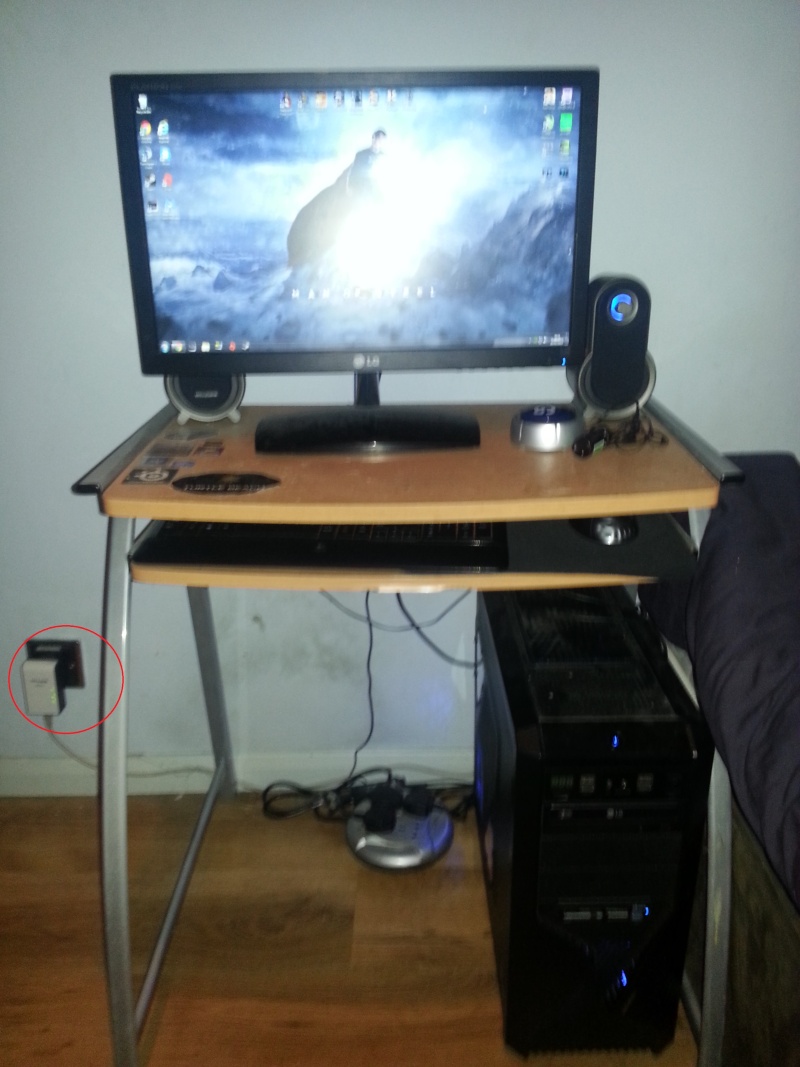 running a ethernet cable through ma house is not practical